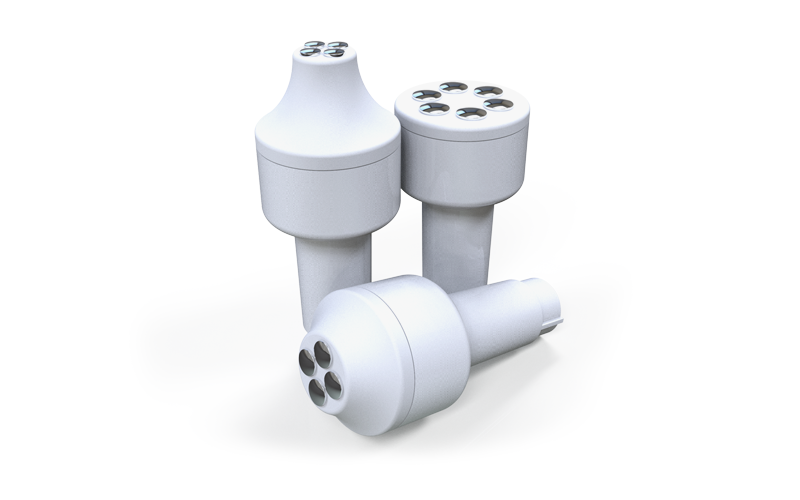 RF - Body contouring technology that uses RF wavelengths to tighten the skin, stimulating collagen and elastin production, removing fat or reducing cellulite.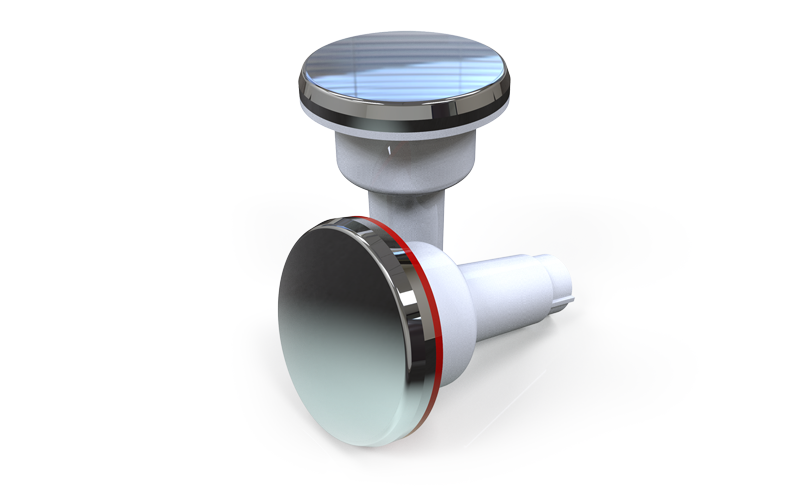 Ultrasound Liposuction - new procedure that targets the stubborn fatty areas. The ultrasonic wave also stimulates skin tissue and improves permeability of the membrane to rebuild collagen.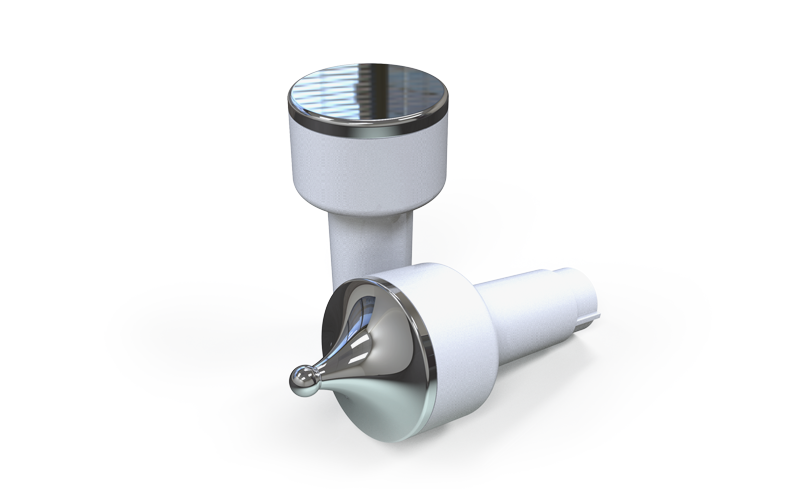 No-needle mesotherapy - The most popular alternative to invasive injection treatment. It works with positive and negative polarization which is an extra stimulant for electroporation of the treatment.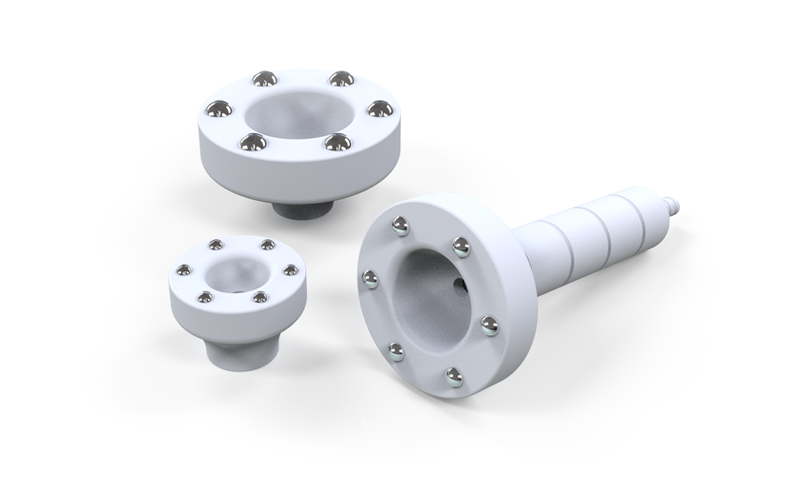 Dermomassage - Innovative vacuum massage of the body and the best way to support elimination of cellulite. Some of specialists will know it under the name "endermologie".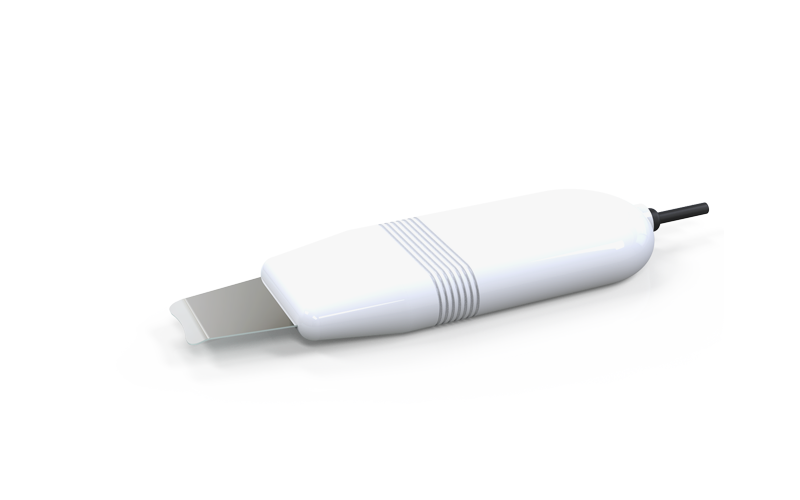 Cavitation Peeling - It releases the pores from dead cells, excessive sebum, bacteria, toxic substances and cosmetic residues, leaving the skin clean and smooth.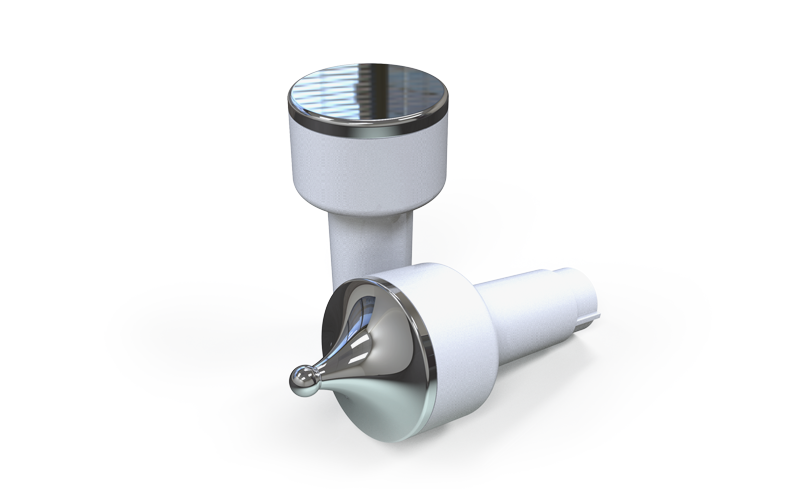 Ultrasounds - it is one of the most modern technology, based on the use of acoustic waves of different frequencies to carry out treatments to improve the condition of the skin and slow down the aging process.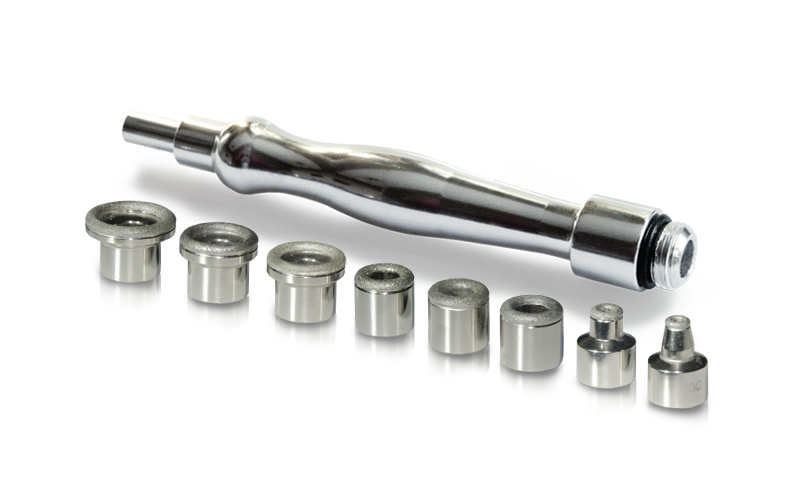 Diamond Microdermabrasion - It is a modern technique of abrading the skin, layer by layer, until the desired level. The treatment is performed by using a vacuum generating device, which is ended by abrasive head.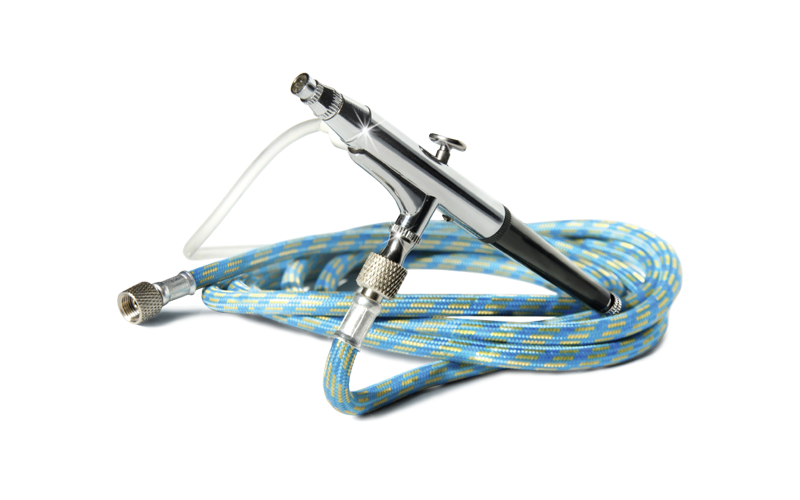 Oxybrasion - this treatment consists of the intensive scaling of dead skin cells. It does not consists of mechanical abrasion of the epidermis, suction or crystals which may cause skin irritation and redness.